W.O.R.K has:
• Built a Health Centre in Misikhu, which provides full outpatient treatment and 30 beds. This includes a Maternity Unit and a Minor Theatre.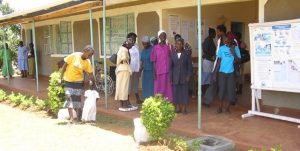 • Built a Maternity and Children ward in another health centre at Namboboto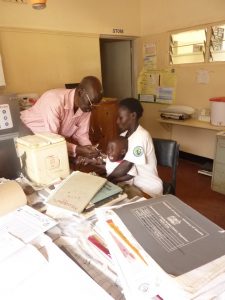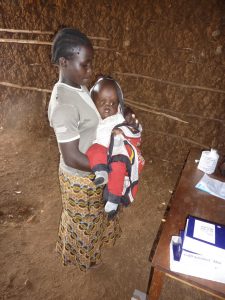 • Built staff houses at health clinics in Namboboto and Misikhu.  It is difficult to employ staff in very rural areas unless there is accommodation available.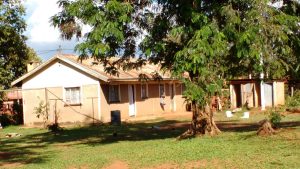 • Paid health fees for hundreds of widows and orphans.  They have no money to pay for medication but they all contribute something as part payment – perhaps a few eggs or vegetables.
• Provided equipment for health centres: Theatre equipment, blood pressure machines, laboratory equipment, trolleys, delivery beds, mattresses, beds, sheets, etc.
• Equipped the Minor Theatre in the health centre at Namboboto
Recently completed projects:
Solar Lighting installed at the Health Centre at Misikhu.  This provides a more reliable source of electricity and is of great help to midwives delivering babies at night.
The Male Ward and Night Station at the Health Centre at Namboboto are now in use.
Future Plans:
To build more staff houses at our biggest health centre at Misikhu