Access to clean water and a means of storing it make a huge contribution to the health of a village.
W.O.R.K has provided a "Protected Spring" for Namboboto village to provide clean water – this water outlet is used by about 100 families.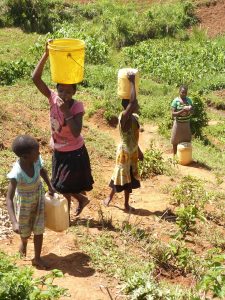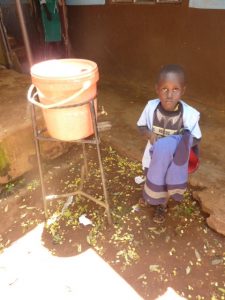 There are plans to supply water to the health clinic at Namboboto.  You can read about this on our Fundraising News page.
Numerous water tanks for schools and health centres have been provided.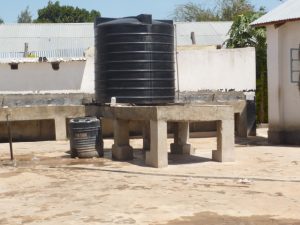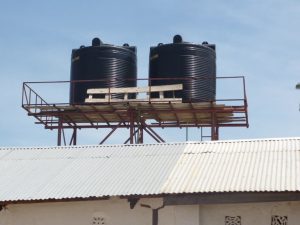 A number of other Spring Protection projects in a number of isolated and rural areas are being supported to ensure that people have access to clean water.